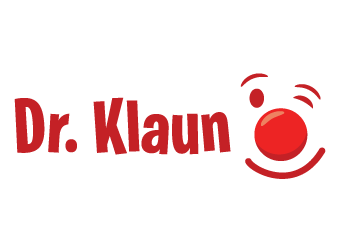 Since 1999 the Czech Republic's first and original Hospital Clown initiative. Motto: Laughter is the best medicine!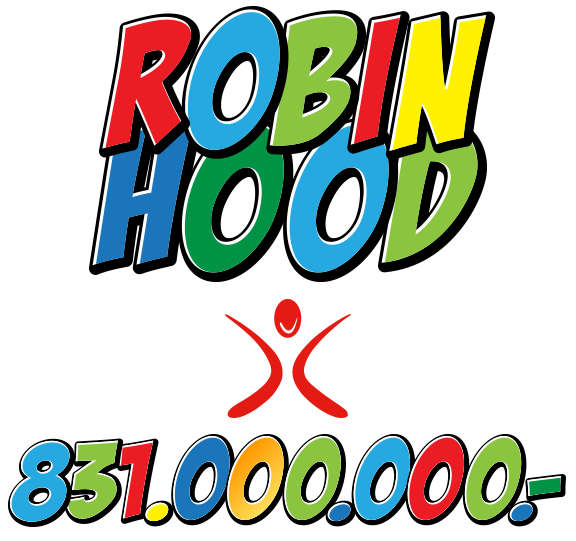 Taking from those with plenty – giving to those in need! Provided more than 870 million CZK in direct aid since inception.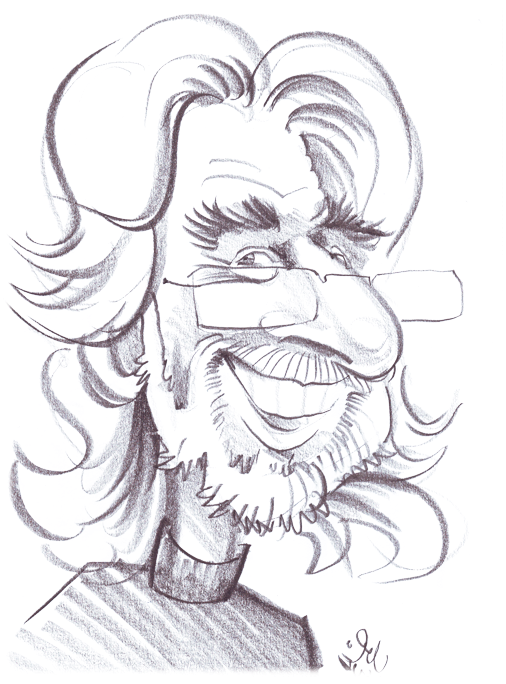 Manfred Franke
Chairman and Founder C4C
Truth be told, if someone would have told me 20 years ago, that one day I would head up a multinational non-profit organization, staffed with 80 people, reaching out to over 500 orphanages and hospitals in six countries, providing almost 1 billion CZK in direct aid – I would have shaken my head in disbelief! But it happened – and, honestly, I can't take credit for this! It is really due to a team of incredibly motivated folks and partners around me, who made all this possible. Thank you all – you can be proud!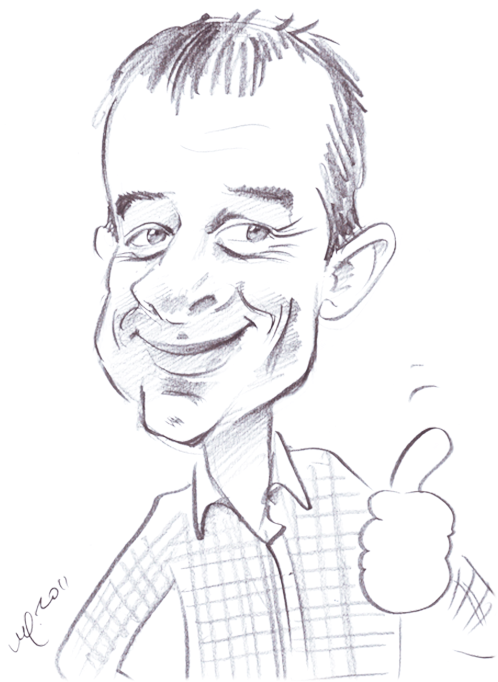 Wojas J. Rafal
Co-founder C4C
I feel privileged to be part of the journey that Chance 4 Children has taken during the last 20 years. For us here at C4C, each and every child we help merits the efforts we make, each smile we share is worth it all. This is what makes me proud to be part of a work which focuses on individuals and responds to the many needs we are confronted with daily, in a very personal manner.